Phone Storage has been really improved in the latest generation smartphones and that's because of the high internal storage capacity of like 64 GB or even 128 GB. But many people are still having a phone with 16 GB or even 32 GB phone storage are facing an issue like "Storage Full" and they have to clear memory or transfer the data to other devices often. So if you are one of those, then read till last and I am very much sure this will definitely help you to solve your problem. Learn how to free storage space on your phone..!!!
Solution 1- Delete duplicate files
There are high chances that storage is getting used up by the duplicate files. Files like images, videos or even audio files created by your phone. So clearing them up will make a small but significant memory space. There are lots of apps that can be used for deleting duplicate files like Go Cleaner, Super Cleaner, or even Files by Google.
Solution 2- Use Google Photos or Drive
Google Drive provides a storage space of 15 GB. If you sync your google account and with which it will auto upload all pictures to google drive. This will definitely save a lot of internal memory.
Solution 3- Clear App data and cache memory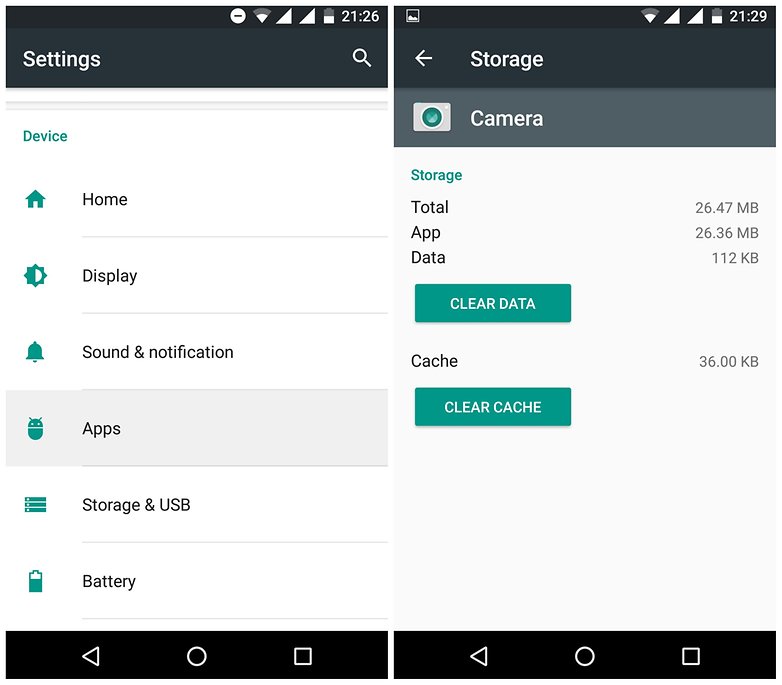 Every app you install has a specific data which is stored in your Phone > Android > data/obb. This data may remain even after uninstalling the app so deleting the unnecessary app data before uninstalling any app may prove helpful. Same goes with cache memory.
Solution 4-Delete Temporary files
The temporary files are mostly internet files so deleting cache memory or cleaning most files that are with extensions of ".tmp" is recommended. Use CCleaner app from android store or Files Go from Google. Both work great.
Solution 5- Social media folder
The files of WhatsApp and Facebook takes large space for their junk and downloaded files. So taking them out acts like taking out trash from your phone.
Solution 6- Uninstall Unnecessary Applications
There are many unnecessary apps or bloatware in your phone which you don't use but still haven't got rid of it. Get rid of that and see the difference.
Solution 7- Use lite Applications
There are lots of Applications which comes in their lite version which takes less space and consumes less data (FB lite, Uber lite). This apps does not have much different UI but using them may prove beneficial.
Solution 8- Move app data to SD card
You can transfer app data to SD card thus freeing more space to install any other app. This method is limited to a few branded devices. Try if your device supports it then you should definitely try this one out.
Solution 9- Use memory card as internal storage
In the Phones running Android Nougat or higher have a feature/functionality to use SD card as internal storage. This will clearly solve a lot of problems with internal storage.
Solution 10- Factory Reset
If all the solutions given above doesn't prove fruitful as expected then you may reset your phone to factory setting. Do get backup of your data before that. This method is total effective as you will get your phone good as new.
Like and Share this if it worked for you. If you have any other method which can be proved helpful then do share with us and we will include in our post.
Also read: How to make your Android Phone Faster…!!!