Mails or Emails are essential in today's day to day life so as to create an account using email, for signing up for any newsletter or whatever. Then you suddenly realize that your email has started to flood with those nasty, and totally irrelevant promotional emails and all. Thus regret is the only choice or just unsubscribe from all the emails but clicking on that UNSUBSCRIBE email. but that's too much work so what is the solution?
It's really simple, create a temporary email address which is available for a period of time and does your work. That will make sure you don't have to use your permanent email address and will definitely not get the annoying emails as your temporary email address will be expire after a few minutes. The features are common in all the websites, just the expiration time is different so I will be providing just names of the websites and their images. So here is the list of 13 best websites to create temporary Mail for hacking and other purposes-
1) 10 Minute Mail-
Link- 10 Minute Mail
2) Dispostable
Link- Dispostable
3) Fake Mail Generator
Link- fake Mail Generator
4) Get Nada
Link- Get Nada/a>
5) GMX
Link- GMX
6) Guerrilla Mail
Link- Guerilla Mail
7) Mail Drop
Link- Mail Drop
8) Mailinator
Link- Mailinator

9) Mint Email
Link- Mint Email
10) Spam Gourmet
Link- Spam Gourmet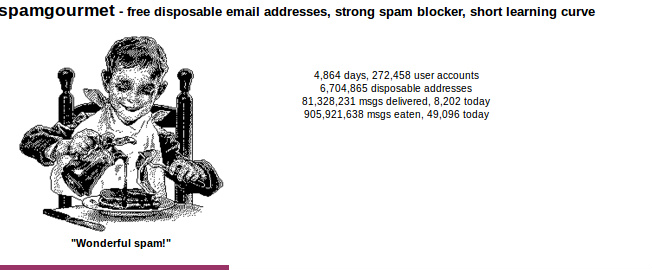 11) Temp Mail
Link- Temp Mail
12) Yandex
Link- Yandex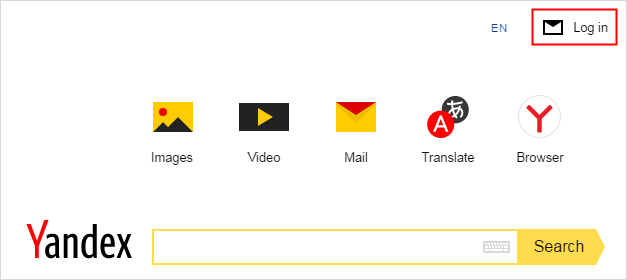 13) Yopmail
Link- Yopmail
Want to learn ethical hacking..??